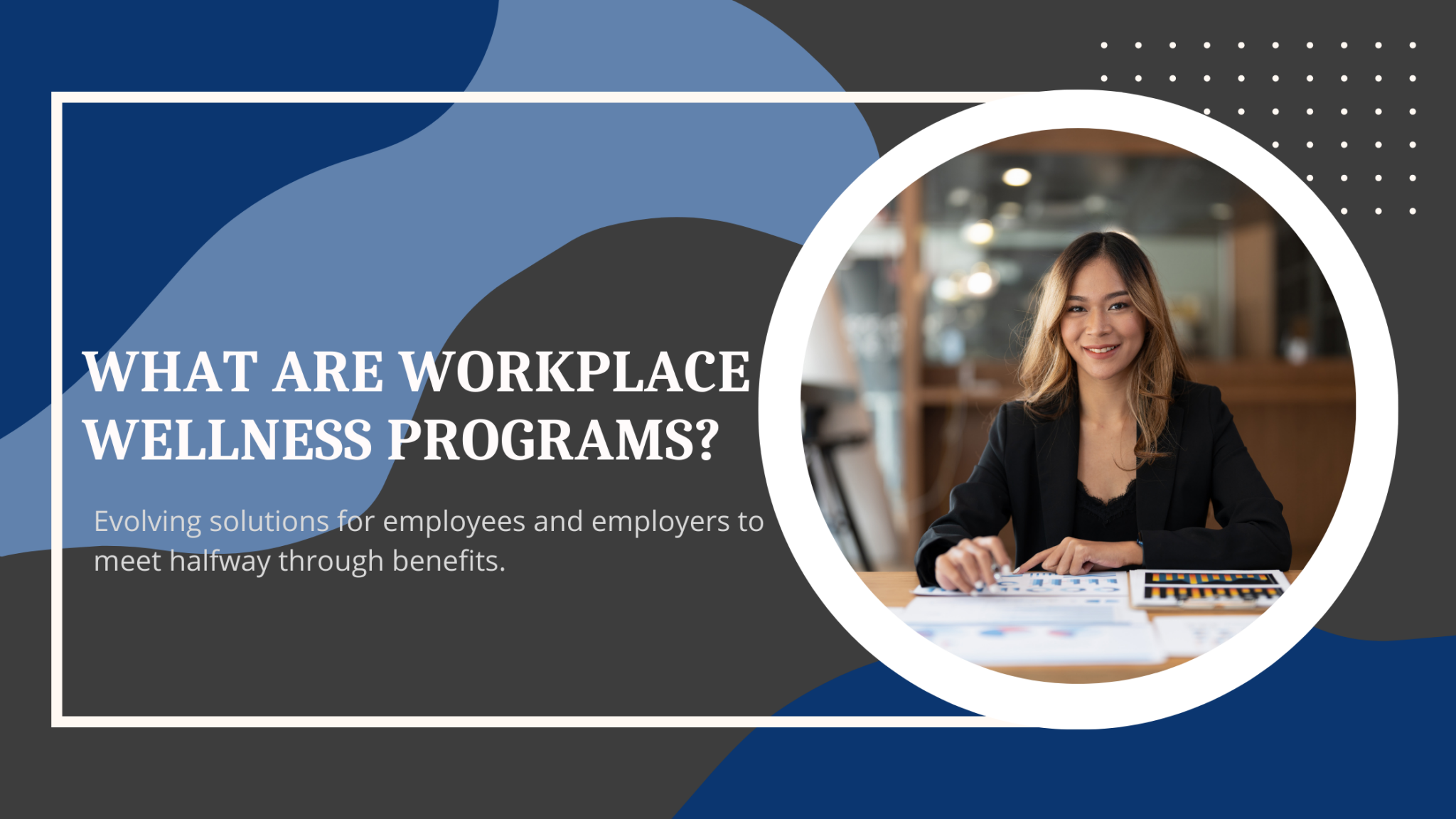 'Workplace Wellness Program' is a term that has been on trend since 2020, when the COVID-19 pandemic ripped through the United States. It put everything—lifestyles, benefits, priorities—into perspective for employers and employees alike, highlighting areas of wellbeing that had been ignored for decades.
Gallup statistics show the impact of poor workplace wellbeing:
Less than 50% of employees believe their companies care about their wellbeing.

61% of employees reported feeling burned out due to high stress.

$550 billion is lost each year due to employees being disengaged and burned out.

$300 billion is lost each year due to unmanaged stress in the workplace and home.

Employees who feel unheard and uncared for by their companies are 4.6x less likely to feel motivated to perform well than employees who feel heard.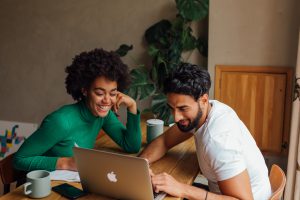 With inflation ballooning and the reach of salaries growing tighter each year, it's imperative for employers to address these growing concerns for business to thrive. Doing so not only benefits their current workforce, but also future applicants, who are increasingly judging companies by incentives offered.
Workplace Wellness Programs are one such way of prioritizing employee wellness and self-care; they create a work environment of empowerment and productivity through the promotion of healthy lifestyles. In fact, a study conducted by Kantar in 2019 revealed that 70% of employees participating in workplace wellness programs reported a higher satisfaction and sense of productivity than those not enrolled in them.
Here are three wellness programs that will likely trend in 2023.
Employee Assistance Programs
In a perfect world, employees can afford to leave personal struggles at the door, but reality is far more complicated than that. Many employees are unable to shake their worries while on the job, causing struggles to compound in a vicious cycle of low motivation and self-esteem that obliterates productivity. As an answer to these growing struggles, Employee Assistance Programs (also known as EAPs) seek to help workers regain balance in their lives when they most need them. Voluntary and highly confidential, EAPs are benefits provided to help employees resolve obstacles they may be facing in life. The most common benefits they offer:
Financial counseling

Major life event support

Professional development training and workshops

Legal advice

Mental health and substance abuse counseling
Some companies even offer an EAP as part of their medical benefit. Similarly, America's Consumers & Affiliates Limited Partnership's medical benefit suite also includes an Individual Assistance Program (IAP), providing comprehensive help to partners to balance work and private life alongside their medical coverage. Its IAP offering includes assistance with financial consultations, legal advice, and counseling support.
Family Wellness Programs
An emerging workplace incentive, Family Wellness are programs that encourage employees to get the most out of their time at home with their families. They might offer flexible shift hours, teleworking options, emergency preparedness classes, and discourage after-hours work emails. They might also provide family-focused social events, such as a babysitting network, clubs, events for employee families, and ticket perks for local family destinations.
Financial Wellness Programs
Financial Wellness incentives have been around for a long time but are more important now than ever for employees needing assistance with managing their finances. This means providing workers with financial education, often through private one-on-one counseling, to help them spend and save money more wisely. Common incentives of a Financial Wellness Program include:
Tuition reimbursement

Debt management

Literacy workshops and seminars

Finance apps and tools

Credit score building

Financial coaching

Tax assistance
The Key Takeaway
As life becomes more complicated and costly for everyone, employees are increasingly turning to wellness programs to soften the squeeze to their wallets and buffer burnout. The data doesn't lie: workplaces without wellness programs lose not only time and money, but also the innovative potential and talent of their own employees. In short: a happy and healthy worker is a productive, effective, and thriving worker, which makes good business.
Want to stay informed about industry news and resources? Check out our blog!
Referenced Sources:
Trends in Workplace Wellness Programs and Evolving Federal Standards | KFF
5 Workplace Wellness Statistics Every Employer Should Know 2022 (wellsteps.com)
9 Workplace Wellness Trends to Watch Out for – AIHR
(26) Top employee wellness trends for 2023 | LinkedIn
Top Workplace Well-Being Trends For 2022 (forbes.com)
23+ Workplace Wellness Statistics for Better Employees (goremotely.net)
Report: Employees Say Support for Their Well-Being Falls Short (shrm.org)
Employee Assistance Program: What Is It? (thebalancemoney.com)
2022 PwC Employee Financial Wellness Survey