The Latest from Enrollment First 
Industry news, events, products, and resources at your fingertips.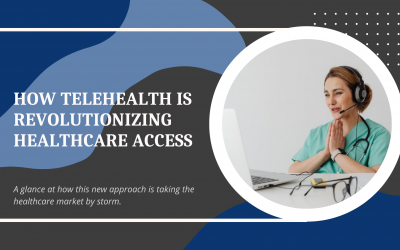 Traveling to a doctor's office and waiting for hours to be seen for a relatively simple issue can be exhausting. According to a study in the American Journal of Managed Care, people spend an average of 121 minutes total each time they seek medical care. Only 20...
read more