The Latest from Enrollment First 
Industry news, events, products, and resources at your fingertips.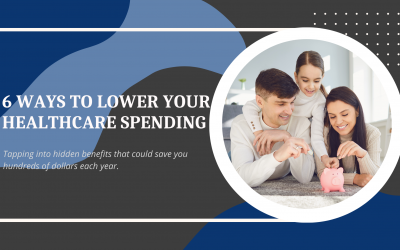 As the cost of healthcare continues to rise in the United States, so too does the amount of out-of-pocket expenses Americans must pay to access basic care in their communities. According to data compiled by the American Medical Associate (AMA), the cost of healthcare...
read more