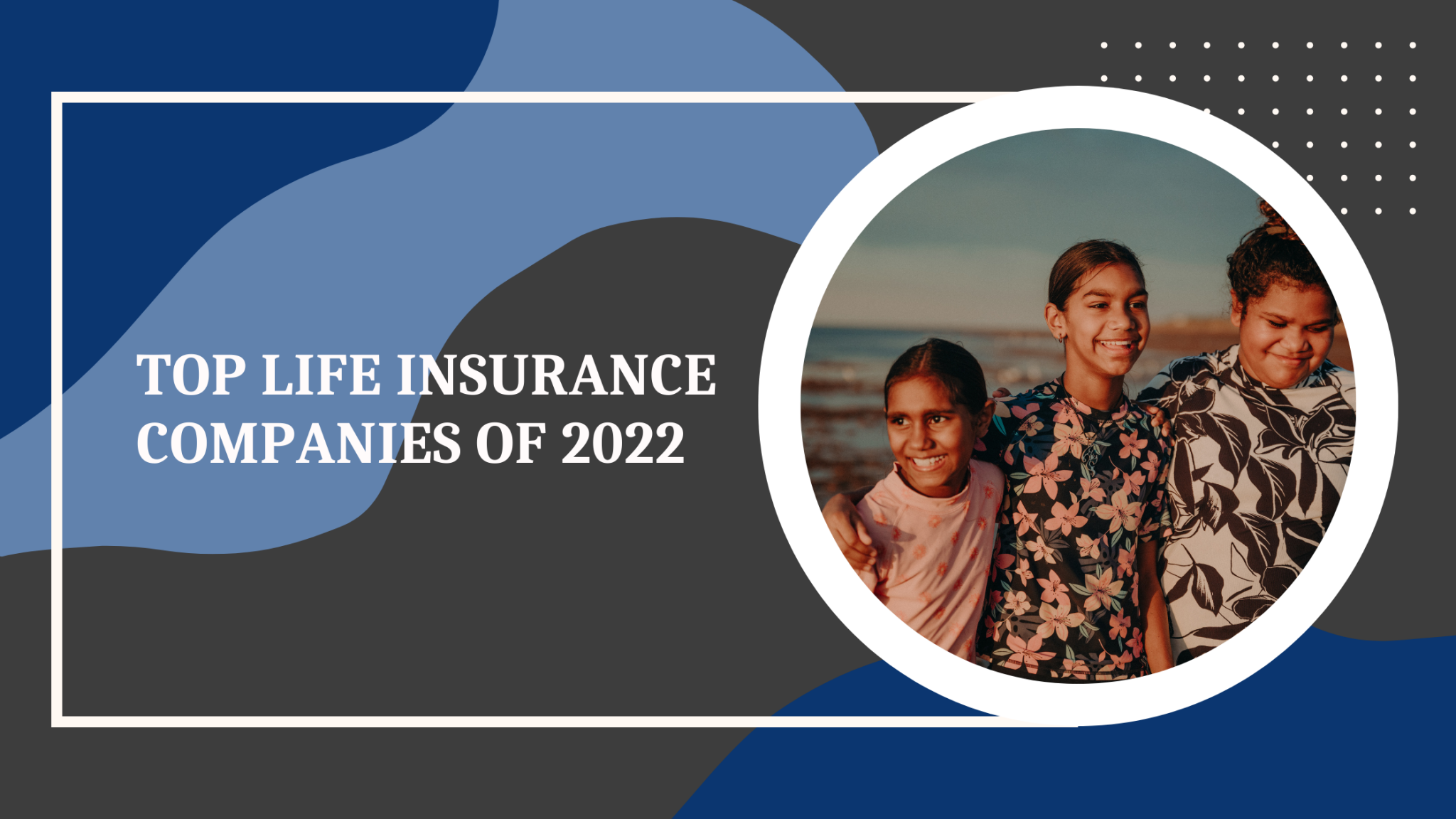 Buying life insurance can be a difficult task. There are so many things to look for when researching the companies to choose from. However, there are a number of companies that we've put together that you can definitely trust when looking to buy life insurance. Here are some of the best life insurance companies that you can look to in 2022.
Haven Life
This company only offers a term policy, not permanent life insurance. However, you can apply online for up to a million dollars in term coverage. If it's approved, you don't have to worry about taking a medical exam and your coverage begins that same day. The application process can be done all online and can be completed in around a half hour. This company is issued by MassMutual and has a number of good reviews. If you're looking for coverage to start instantly, this is the best option for you.
Guardian
This company luckily offers term, whole, and universal coverage. The company itself scored below average in J.D. Powers 2021 survey for customer satisfaction, however, you can get a quote online without entering your contact information. This company was founded in 1860 and has been dutifully paying dividends to their policyholders since 1868. If you're looking for other types of insurances, Guardian sells other packages for you to choose from, including dental, vision, and cancer insurance.
AARP
The company AARP offers both term and whole policy insurance. The good news is that regardless of your health status, if you're an AARP member between the ages of 50 and 80, you will qualify for a guaranteed acceptance life insurance policy. The coverage amounts reach up to $25,000 and premiums stay the same throughout the length of the whole policy. The bad news is that because the premiums aren't level, they'll increase over time. 
AARP as a company doesn't have a requirement to take a medical exam, so if you're looking to skip taking a physical, this is the place. As long as you're over fifty years old, you qualify for the services. A big draw of the company is that it has a simplified underwriting, so a life insurance medical exam isn't necessary. However, your health status may be a deciding factor on acceptance into certain policies. 
These are just a few of the companies that you can look toward when going about buying a life insurance policy.