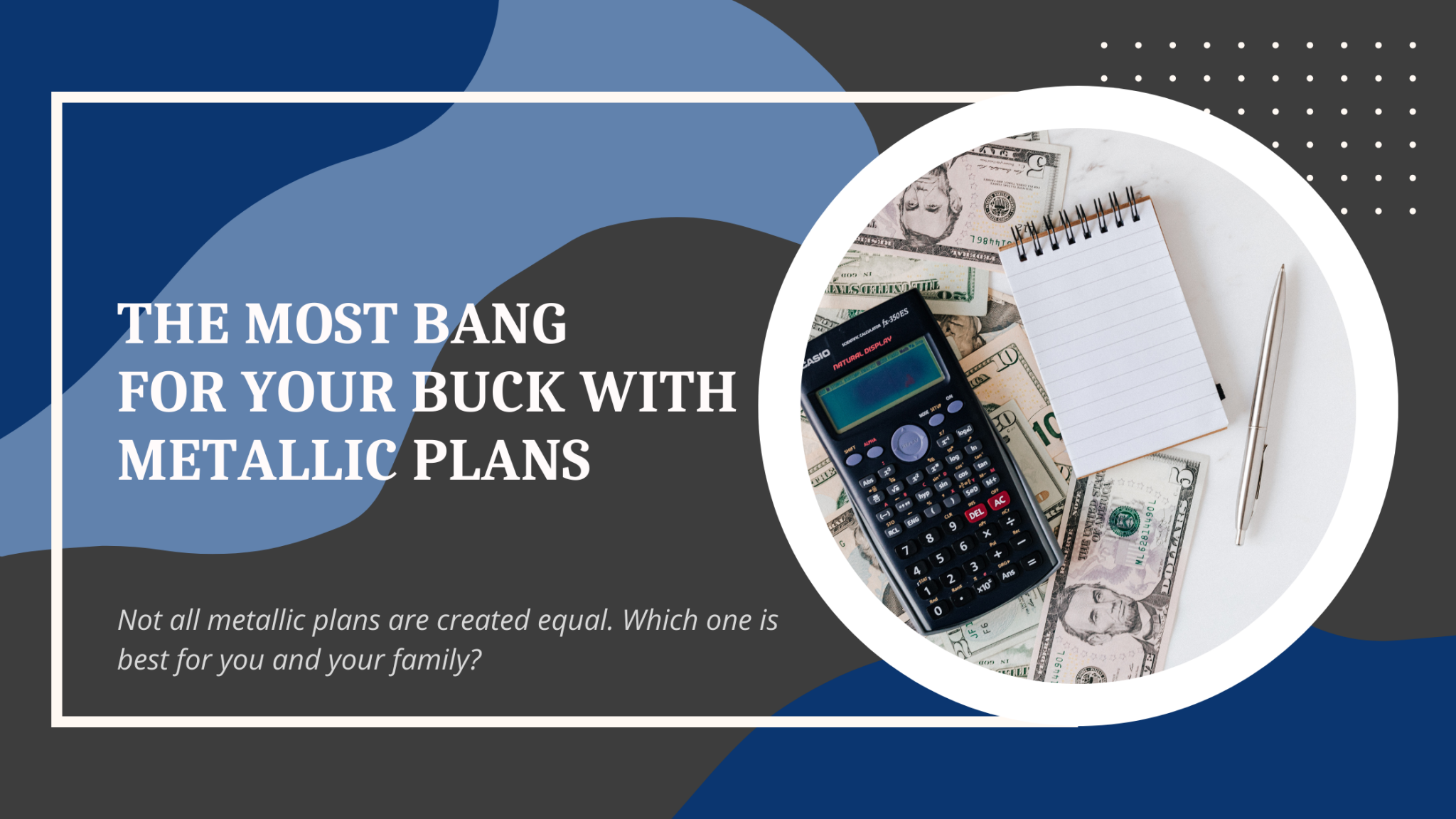 Though many healthcare plans exist, yearly surveys reveal Americans struggle to afford the most basic types of coverage. This is due to the staggering costs of deductibles and premiums, which are often impossible for many individuals to meet. 
According to the Kaiser Family Foundation, forty percent of Americans covered by employer-sponsored health insurance frequently do not experience the full benefits of their healthcare plans because of such high out-of-pocket costs upfront; this is especially true for those with pre-existing conditions. 
Cost vs. Benefit: It Matters 
Even more stressful for Americans is the process of determining which plan is right for them and their families. A survey conducted by the Harris Poll found that more than forty-eight percent of employees experienced overwhelming anxiety when it came to choosing the right healthcare plan. Of that, forty-one percent cited confusion and difficulty navigating the open enrollment process as a significant cause of such anxiety. Statistics show that employees struggle with a fundamental knowledge gap when it comes to coverage: 
Only 53% of employees know their out-of-pocket maximums 

Less than 47% are aware of their employer contributions 

20% often regretted the health care benefits they chose 

56% reported wanting and needing help with choosing a health plan 
Open Enrollment is finally here, and it's more important than ever that we bridge the knowledge and communication gaps so employees can find the best plan for themselves and their families.  
At Enrollment First, we offer ACA-compliant Bronze and Silver Metallic plans available through America's Consumers & Affiliates Limited Partnership to meet the needs of employees by addressing those gaps. Let's look at how our Metallic plans at Enrollment First compare to those of competitor metallic plans. 
Click and download the LP Consumer Marketing brochure  
Struggles Participants Face with Other Metallic Plans 
High deductibles for most plans and high out-of-pocket maximums 
Plans might have exclusions for pre-existing conditions 

Rates vary by age of applicant and the state they live in 

Copays vary by medical specialty 

Hospital PPO Network – costs vary by location, services, doctors, etc. 
Telemedicine might not be covered, or covered with a fee, depending on the plan 

Not all plans have dental/vision coverage or the option to add it onto a plan 

Often no prescription plan included 
With other metallic plans, the more care you need to receive, the more likely your monthly premium will be high. This is because higher premium plans cover the most care. In contrast, the lower your monthly premium, the higher the cost for care.  
This is because plans won't cover many healthcare services until the deductible is met, and since the deductible is often high, members might ultimately pay more in the long run-in order to meet their needs.  Because the standard competitor options are complex, members will need to take extra care when considering whether their healthcare needs will be met with a metallic plan that is within their budget. 
What SelectMed Metallic Plans Offer Participants:  
$0 deductible and reasonable out-of-pocket maximum options 

Guaranteed Acceptance, ages 18-64+ 

No exclusions for Pre-Existing Conditions 
One rate nationwide, no matter the age of applicant or state they live in 

Rolling (year-round) enrollment for new partners 

Copays vary by service type 

Nationwide PPO Network for Non-Hospital doctor visits, labs, etc 

Hospital visits subject to Reference-based pricing* 
Telemedicine Services covered 100% 

Guaranteed actuarial value qualify as true Bronze/Silver 

Affordable dental/vision plans can be added on to any plan 

Prescription Plan included 
*For hospital-based services, in lieu of a PPO network, these plans use Reference Based Pricing (RBP), which is an alternative to the traditional PPO network discount billing and allows the insured more transparency in their actual costs. Reference Based Pricing works by using an established benchmark, such as Medicare, to negotiate rates with providers to determine a fair cost, thus containing costs for the insured and preventing the wide variation across states and providers in what is billed for the same service. 
Note that these comparisons are an overview of benefits and are not comprehensive in the details of coverage. Like with any plan in the marketplace, there are limitations and exclusions that SelectMed clients should also be aware of when purchasing a plan.
For the full plan documents, to answer any questions about the products and/or request your premium, please reach out to Enrollment First at 866-816-6786 Monday – Friday, 8am-7pm EST.