The Latest from Enrollment First 
Industry news, events, products, and resources at your fingertips.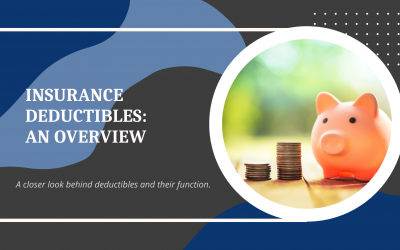 Insurance policies are a necessary tool to protect yourself and your property. However, it isn't free. In addition to paying a monthly or annual fee, you also pay deductibles. To learn more, here's an overview of insurance deductibles. What is a Deductible? An...
read more