The Latest from Enrollment First 
Industry news, events, products, and resources at your fingertips.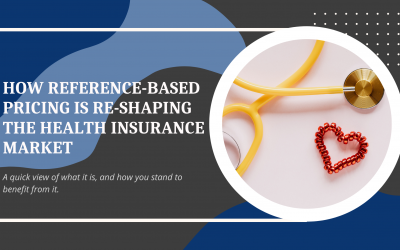 According to the Kaiser Family Foundation, health insurance spending in the United States in 2021 was the highest it has ever been. The overall costs ranged from $7,739 for individuals and $22,221 for families. As inflation continues to hit the healthcare market, these costs are expected to rise another 6.5% in 2022.
read more